About ESIS
Esis is an industrial electronics supplier operating in Sydney, Australia since 1971.
Esis is an industrial electronic equipment supplier, based in Sydney, Australia since 1971.
Clients buy equipment from Esis because our engineers give you expert advice to buy the best solution for your requirements. Our qualified and experienced engineers know our products well and are familiar with many industry applications.
After purchase Esis also provides expert technical support when you need help. Industrial technology is often complex and specialised, so it's easy for people to buy the wrong equipment or have trouble setting it up correctly. That's why it pays to buy from an expert supplier who can not only recommend the best solution but back it up with full support.
Our range of electronic equipment covers thousands of products, to cater to the needs of industry, research, education, government and business. Call us today with your specific requirements, and we will recommend the best solution to fit your needs.
• Get the short cut to your optimal solution, with just a phone call
• Committed to excellence in customer service
• Support from qualified engineers with decades of experience
• Wide choice of brands and products for easy comparison
• Competitive pricing
• Many products are stocked in Australia
• Flexible payment methods – Visa/MasterCard/Amex, EFT, Credit Accounts
• Serving industry, commerce, education, health, government since 1971
The following 3-minute video from 2010 gives a brief background about ESIS:
This 2-minute video shows you just how risky it is to "go it alone" when buying equipment:
Esis Automatic Tuner 1978
In 1978 Esis Pty Ltd designed and built the world's first fully automatic musical instrument tuner, using solid state digital logic, with an LED display. The tuner would automatically detect which note the musician was trying to play, and display the tuning of that note.
Testimonials and Case Studies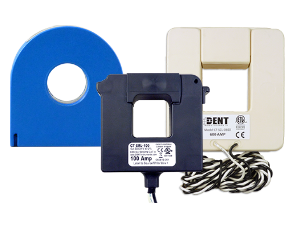 "We were introduced to your company through (name withheld). We had picked up a project for a hotel in Western Australia and needed supply of Dent current transformers for measurement of power consumption.
"The project ran very smoothly over a 3 month period with split deliveries.I'd like to thank your company for its help throughout the project .You and your staff were always in touch and knew what they were talking about.Supply was of large importance and your delivery time and promises were spot on…
"I would have no problems in using or recommending the use of your company for future projects."
— James Davis, Sherriff Electrical
---
I looked around for a solution for a problem on how to monitor both the Temperature and Relative Humidity of a cable box for 22KV side of a Transformer.
I was also hoping to get it to put on our PLC system to trend it.I had contacted a few suppliers with no joy or return of information. I then found your company had sent equipment to our site for similar purposes of temperature & humidity but nothing combined and so I made an inquiry. I was pleasantly surprised at the knowledge of their systems and what was on offer to help me.
I was also able to find a unit robust enough for the usage and also versatile enough to meet all of my needs to give us a stand alone system that can be used on regular inspections of our equipment plus a simple I/O interface to suite a variety of inputs to our system.
I was greatly surprised and very happy with the items and follow up questions & answers. The units are in service and I have and will recommend to others for such needs to contact you as first and last port of call.
— David Westrope, OneSteel
---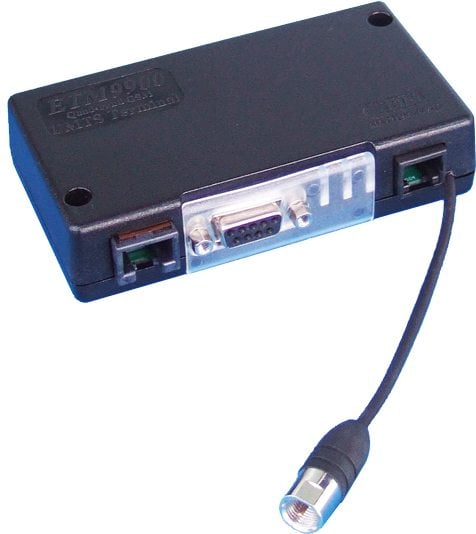 As part of my role with in the Adelaide City Council I manage the Central Control Irrigation System that requires the use of remote site contact through the use of modems
I started using the ETM 9200 modem in Nov 2004 and have recently upgraded to the ETM9910-1 unit. Erik and Tony have been instrumental in the setting up of the communications for the irrigation system, I have no problem getting an answer to any tricky situation that I come across and the team's knowledge is exceptional. They deliver as promised and I can reach someone on the phone whenever I have an issue. I am not trained in communication and they assist me in keeping the system operating. I would not hesitate in recommending them to anyone who has limited or no knowledge in communication as these guys know their stuff.
— Adam Gunn, Adelaide City Council
---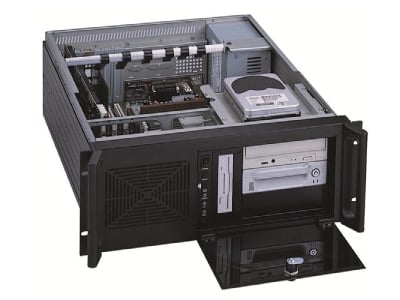 Screencorp's dealings with ESIS have only been short, but what we have seen and experienced thus far will see that future purchases we will make a beeline direct to ESIS for their assistance.
We came to ESIS indirectly through word of mouth, we have previously had dealings with and we have been very underwhelmed with their support and lack of attention to detail for smaller clients like ourselves.
Our latest purchase from ESIS was nothing but smooth sailing from the outset, from a very professional sales perspective to the ordering and procurement of our order.
They delivered on time and below initial estimates – does it get any better?
We were so impressed we have passed on your details to two of our clients to deal directly.
Thanks again for an easy transaction.
— Greg Potter, ScreenCorp Pty Ltd
---
I have worked with many suppliers and service providers of technology solutions and I must say this was one of the most impressive experiences I have had in some time. As I was after a very specific requirement, I had completed majority of my research prior to contacting ESIS. The choice was down to two suppliers for the Getac V200 and it was the prompt and knowledgeable service provided by ESIS that prevailed.
I was loaded with questions, which I'm sure must of seemed endless, but every question was answered thoroughly and the team at ESIS had no problems going back to the Manufacturers to clarify on specifics.
The team at ESIS was also very happy to go beyond the standard level of service and happily provide some extra after market fittings as per my requirements.
Once I was satisfied with the system specifics, it was then up to me to apply for and obtain funds for the new system. Tony was patient and considerate during this period and this made it very clear during the final decision point as to which suppler to choose. With this level of customer service, price was no longer an issue.
The final Product was delivered well before the Estimated Delivery date and is exactly as specified.
The Team at ESIS were easy to deal with and made my job very easy. I would highly recommend using ESIS.
The Getac system is capable of withstanding any level of abuse, from the harsh conditions and environments I expose it to. The battery life is to my surprise, very good and has enabled me to work confidently in any environment. No more woozy machines with flimsy parts and having to carry extra dongles to make ends meet.
— Gavin White
---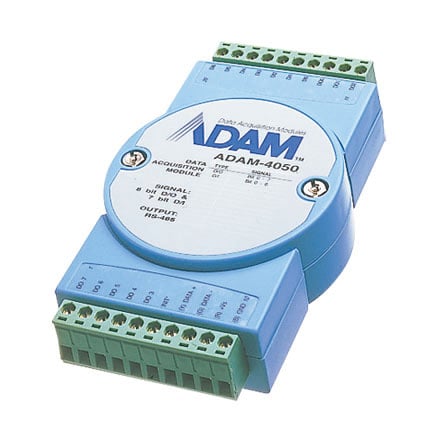 Minesite Technologies has been dealing with Esis for a long time in regards to their Adam converters, they are a fantastic product used in the mining industry, strong, stable and reliable.
Whenever an order is made, Esis make a big effort to have their products shipped and delivered to us in the shortest time possible. As a remote company in Australia this is always difficult and Esis have done a great job in keeping us supplied and supported. I would encourage anybody who is looking for a large range of converters and in need of expert assistance with top quality product to look no further than Esis. Well done and continue the great work Esis!
— Aaron Carpenter, Mine Site Technologies
---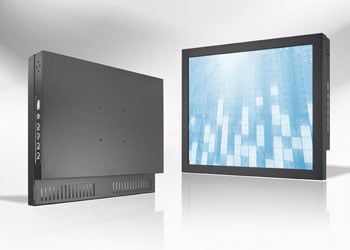 We have been dealing with ESIS for the last 12 months and have been sourcing embedded PC's and screens for Security applications.
The screens are operating above ground and underground in a mining situations where we provide Access Control solutions so needless to say that the technology we deploy has to be right first time and we have found ESIS very helpful when customising and picking technology to match our solutions.
They were able to deliver in a short timeframe and Chris and Tony have been extremely helpful with any technical requirements we put to them. We would certainly recommend ESIS to other companies and have started using the ESIS products in our QLD operations as well as SA, it makes our project deployments much easier working with reliable partners like ESIS.
— Karl Harris, ADT Security
---
I found ESIS P/L when I was searching for a PC that would support our very expensive legacy hardware (that required ISA slots in the motherboard).
I wanted a really good quality PC to keep this hardware working as long as possible. I could not find any other supplier in Australia that would build a custom PC that met our requirements, so I ordered it immediately. I was very happy with the service, and the build quality. It did the job.
I then realised that similar PCs could be used to keep some of our other very expensive legacy hardware going and I ordered 3 more ESIS PCs. The service was professional, and prompt. The price was reasonable. I'm happy to recommend ESIS to anyone who wants good quality and professional service.
— Philip Francis, RMIT University