Weather information studies conducted in 2006 showed that the weather forecast is worth $109 per year to the average US household. When you work that out for the whole country, the overall economic benefit to the USA is over $12 billion on a yearly basis. The picture was seen to be similar across a wide range of sectors in other countries as well.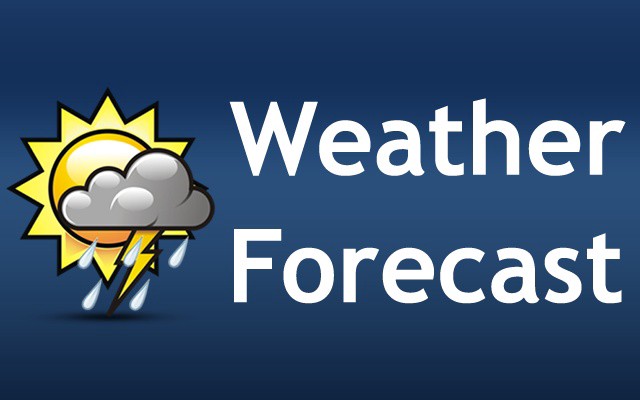 Vitality of Forecasting
As per the World Meteorological Organisation surveys conducted, results say that "weather forecasting is a vital element" that is needed for "meeting the fodder, food, fibre, and renewable agri-energy needs for rapid population outburst."
Throughout the US, an improvement in the scenario of climate forecasting around the corn belt is predicted to bring about an additional $1.2 – $2.9 billion in revenue over a span of 10 years. In 2002, the US National Weather Service reckoned that 1% refinement in hydroelectric power generation as a result of better weather forecasting could lead to an annual benefit of over $81 million. Similarly, the World Bank Group evaluated that improvement in global weather forecasting can probably increase productivity well about $30 billion per annum, and also significantly reduce losses on assets by $2 billion a year.
Transport & Tourism
The ability to forecast, predict and devise plans for the future in a local climate scenario is of paramount advantage to plan tourism facilities accordingly. There is a considerable benefit awaiting the transport industry as well while infrastructure is being set up to analyze road surface conditions for renewed and better traffic safety.
A study conducted in 2014 shows that Switzerland is capable of saving something between $56.1 and $60.1 million in the transport industry with the assistance of meteorological data.
Qantas Airways Limited in 1985 began using weather forecasting to regulate how much fuel should be carried by each plane. Abiding by this decision helped them reduce their overall fuel consumption considerably, allowing them to save $19.1 million to $30 million per annum.
These factors, along with a few more, have resulted in a better quality of life for citizens belonging to a country that heavily invests in weather determination infrastructure. Staying ahead by better preparation for the weather boosts a nation's economic background and provides a better lifestyle to its people.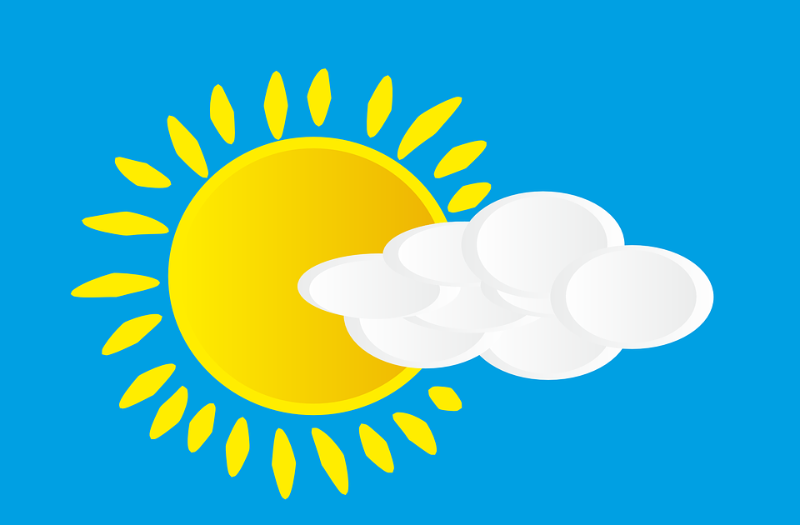 Reliable Weather Forecasting
An approach that takes a holistic view into account for all the data sources available have significant benefits to offer. For example, as important as rainfall measurement is in itself, it is equally necessary to collect drainage information about the local sewer systems for effective flood detection and prevention.
It is quite noteworthy how versatile most meteorological infrastructure is. For instance, a radar system that is used to detect oncoming storms can also be utilized for measuring general data on rainfall and its impact on the farming sector.
The facilitation of successfully forecasting and predicting the weather is immensely helpful in gathering data, providing a detailed picture, and understanding a country's climate and the trends within, equally.
As we can see, the global impact of advanced weather forecasting is massive, and it provides clear benefits to billions of people. Local weather measurement is also important for specific applications, such as operating large equipment like cranes and wind turbines, managing building HVAC systems, and alerting people of impending weather events that could damage infrastructure. The applications benefitting from weather measurement are virtually infinite.
ESIS distributes a wide range of Weather Stations, Sensors, PLCs, HMIs, and Industrial PCs in Australia. Since 1971, ESIS is the leading supplier of industrial electronic equipment in the Australian market. Contact us today to discuss your product related queries and choose the best weather monitoring equipment to fit your needs.