Rain, Leaf Wetness, Snow Sensors – Rika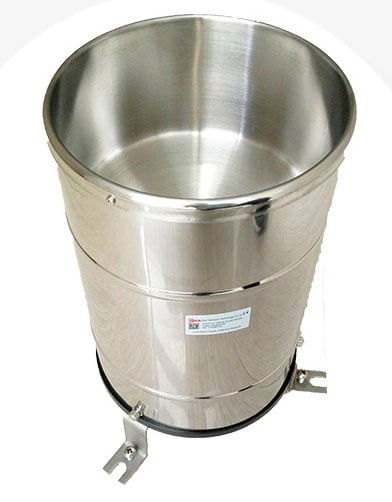 Rain gauge is a meteorological instrument for determining the depth of precipitation (usually in mm) that occurs over a unit area (usually 1m2) and thus measuring rainfall amount. One millimetre of measured precipitation is the equivalent of one litre of rainfall per metre squared. We offer tipping bucket rain gauges, radar rain gauges, rain sensor switches and evaporation sensors, all of which are used in hydrometeorological monitoring and agriculture. Rainfall monitoring is very important in wide range of fields like meteorology, hydrology, agriculture, forestry, field monitoring stations and other industries, which enable people to prepare in advance. So we can imagine the importance of rain gauge. There are various types of rain gauge such as wireless rain gauge, tipping bucket rain gauge, automatic rain gauge station, etc.
Scroll down to browse for the sensor or instrument you need, or give us a call to discuss your needs.