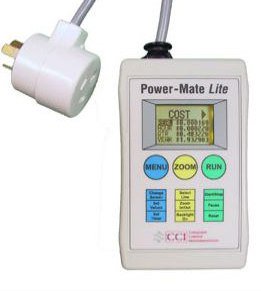 The Power-Mate is a quality Australian power meter that helps you save money on your electricity bill every month, by telling you what your appliances are costing to run.
For this month, Esis is offering a FREE Power-Mate instrument (valued at $145) when you order any CyberVisuell branded products before the end of June 2019. (* See below for conditions)
Plus, order now and you could claim your purchase as a tax deduction this financial year! The "instant asset write-off" limit has been increased to $30k for small-medium businesses, so there's never been a better time to buy industrial electronic equipment for your business.
Choose from these CyberVisuell product ranges: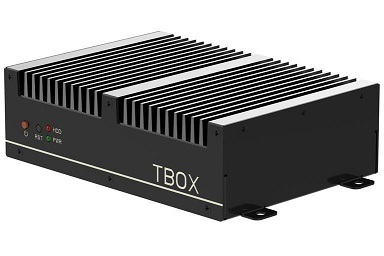 All these CyberVisuell products are well known for their excellent designs and value for money. Designed to perform perfectly anywhere from offices to harsh industrial sites, and from vehicles to remote outdoor settings, CyberVisuell industrial technology has been the brand of choice for businesses across Australia for many years.
Concerned about warranty and technical support? ESIS in Sydney provides local warranty and technical support for the full CyberVisuell range, so you can rest assured that you won't be given the run-around.
Contact us today on 02 9481 7420 and quote the discount code "FREEPML10A" to take advantage of this generous offer.
* Limit 1 free Power-Mate PML10A per customer. Order must contain at least $500 of CyberVisuell products. No other discounts can be used with this offer.