Summer is here, and with it come lots of hot days. Are you worried about your temperature sensitive stock getting too hot? What about your equipment & server rooms overheating? Don't ruin your holidays by coming back to a meltdown!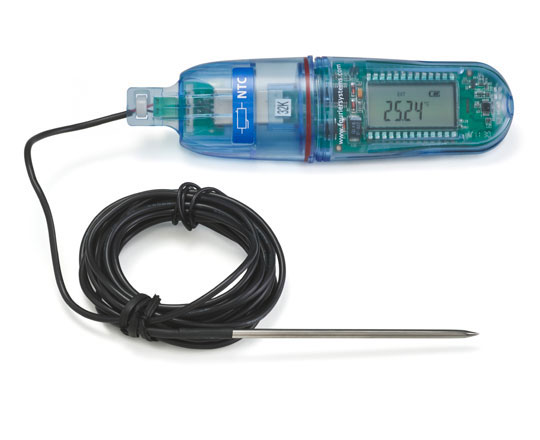 Set your mind at rest with an easy to use
Data Logger
, which will keep track of the temperature 24 / 7, whether in a storage facility, cold transport, or anywhere that you need to keep tabs on the temperature.
You can even get email or SMS alerts when the temperature gets too high (specific models only – ask us how).
To make it easy for you, we've just launched our new Fourtec web store, which carries all the popular Fourtec data loggers.
In celebration of the launch, we're offering you a 10% discount across all Fourtec products purchased in the new web store.
Just head over to https://fourtec.com.au and enter coupon code LAUNCH-10 at the checkout.
Offer expires 24 December 2019.
If you're not sure which model you need, don't hesitate to give us a call or email, we'd be more than happy to help.