At ESIS we are always reviewing our product offerings and making sure we are very competitive. We recently reviewed our Advantech pricing, and as a result we've reduced our Advantech prices across the board.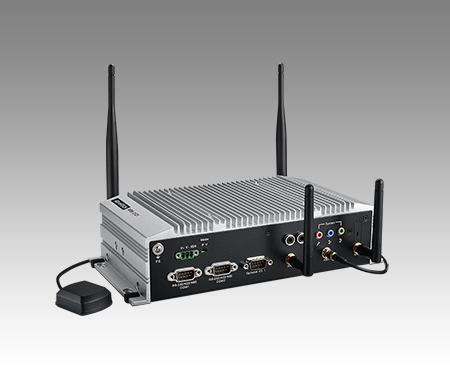 ESIS is now selling Advantech products at extremely competitive pricing in Australia. In addition to low prices, when you buy through ESIS we'll compare various options from different manufacturers to make sure you're getting the best solution for
your
needs.
The Advantech range covers a variety of industrial electronic equipment, including:
Fanless embedded box PC's (2 ranges – ARK and UNO)
The well known ADAM remote I/O modules – RS485 and Ethernet ranges
Panel PC's
Industrial LCD monitors
Industrial Networking – EKI network switches, serial device servers, WiFi access points, etc
Industrial Servers and Server Components
Advantech's products are well known around the world for their good value and rugged industrial reliability. They are designed to provide robust and reliable operation 24×7 for years and years, and the designs cater for the needs of many applications.
Whether you have a simple need or a project with complex or volume requirements,
just ask us
– our engineers and sales staff will help you at every step.