As 2021 comes to a close, multiple sources are reporting that the global IC chip shortage is getting worse. Due to a resurgence in Covid cases and the spread of the Delta variant in Asia, the situation is expected to continue into 2022, and maybe even 2023 as IC demand continues to surge throughout the world.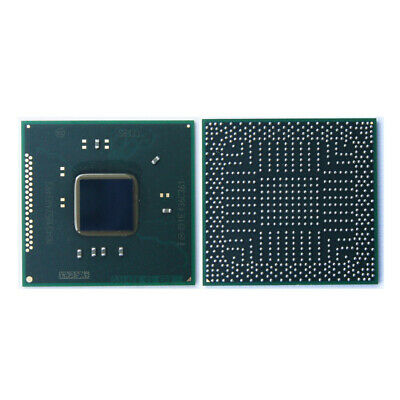 The prolonged problem spells disaster particularly for the automotive industry which requires more semiconductors per car than ever before. According to consulting firm AlixPartners, the shortage is expected to cost the industry an estimated US$210 billion in revenue in 2021, with a forecasted 7.7 million units of production being lost this year.
While the auto industry and its financial losses have been heavily covered by the media, we cannot forget that many other industries rely on IC chips for their products. In fact, the number of industries affected is 169, according to Goldman Sachs, and the three worst-affected industries, other than automotive, are consumer electronics, appliances, and LED lighting. In other words, the global supply shortage has had and will continue to have very palpable effects on the lives of everyday people.
It is not all bad news though, as many chipmakers have already invested billions in increasing their production capacity and construction for some of these plants are already on its way. While demand may continue to outpace supply well into 2022, the shortage may ease as countries regain control of the pandemic and open back up their plants. If there is anything that we as a global community have learned, it is that we use IC chips in most of the products, gadgets and tools we rely heavily on every day. This lesson will make us prioritize innovation in chip design and investment in production capacity that can better serve all industries.
Despite these challenges, many manufacturers of industrial electronics equipment have managed to keep their manufacturing lines running and minimise lead times over the past months. For example, most of the CyberVisuell industrial PC and LCD monitor range are available with relatively short lead times of 2-4 weeks, even when other brands are quoting 6 months or more. In addition, distributors such as Esis are not only keeping more local stock, but adapting to product shortages by offering alternative brands that are still available.
ESIS is the leading supplier of electronic industrial equipment in the Australian market since 1971. Check out our premium range of Fanless PCs, HMIs, Panel PCs and Data Logging equipment. Our products are certified and made with high-quality materials for reliable performance. Contact us to discuss your needs with our experts.