With the raging pandemic continuing its devastation, there is a great deal of concern about the virus dispersing through shared public items and areas like ATM touchscreens or keypads and petrol pumps.
Touchscreens have by far become a vital part of our everyday lives in the era of technological advancement. It has become a vital part of public services like public transport and banks who have been using them as an integral part of their processes. There is no denying the fact that touch screens come with some amazing benefits like efficiency and flexibility. With these devices occupying such a vital place in our daily lives, the question: how can you ensure safety in the usage of touchscreens during this time of crisis and even in the future?
The Problem with Public Touchscreens
Even before the advent of the Coronavirus pandemic, there was a rising concern over the hygiene of using public touchscreens. According to reports published a few months before the pandemic started wreaking havoc, touchscreens used on self-service kiosks at fast-food centres were tested positive for E. coli bacteria and faecal matter. This report had come across as a shocking revelation for many and raised questions on the hygiene of public touchscreens.
Yet another report pertaining to public surfaces in three of the U.S's major airports revealed that each self-check-in screen contained over 253, 857 colony-forming units which, according to an NSF International Household Germ Study is 10 times more than the average number found on the household sink. The current spread of coronavirus has made it very clear that we need to do more to prevent the spread of harmful viruses and bacteria.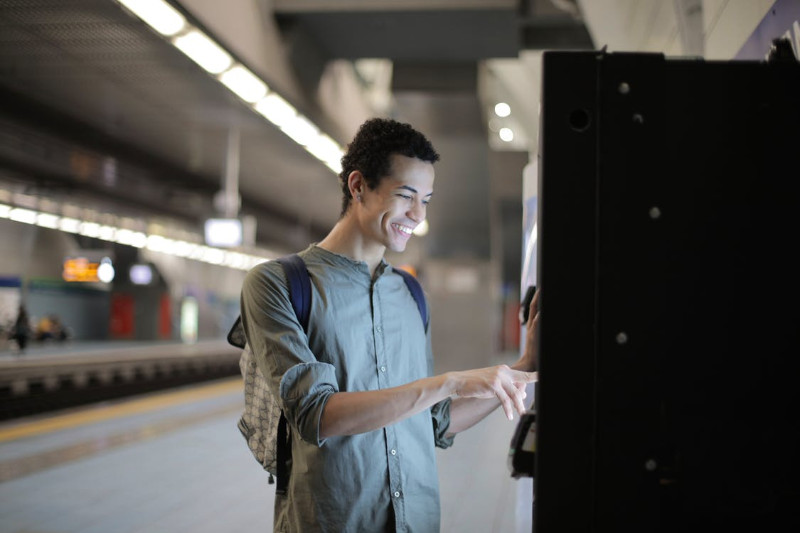 The Positive Aspects of Touchscreens
While reports suggest that the use of public touchscreens are increasing the spread of infection and bacteria, there are several benefits of touchscreens as well that majorly reduce this spread.
For instance, using touchscreens eliminates the need for upfront interactions with consumers helping propagate social distancing and refraining the spread of coronavirus. Touchscreens can also be cleaned quite easily as compared to physical buttons since they have a continuous and smooth surface. The crannies and nooks present in physical buttons like on ATM keypads can retain harmful bacteria, thereby spreading infections for longer periods of time. Thus, in times of hygiene, touchscreens pose to be better alternatives as compared to physical buttons.
Steps to Promote Hygiene in Public Touchscreens
Despite the many advantages offered by touchscreens, it is evident that changes need to be made in our ways of approaching the usage of public touchscreens in order to provide the safest options.
To begin with, installing edge-to-edge flush interfaces is bound to make disinfecting and cleaning much easier since viruses often live on in the gaps and nooks of touchscreens. Regular disinfection and cleaning of public touchscreens are necessary in order to maintain proper hygiene.
Several touchscreen technologies like projected capacitive touch can easily respond to the touch of a stylus or gloved hands. Thus, users can safely operate touchscreens with minimal chances of catching the virus. These days you also get to avail specialist coatings for touchscreens which slow down the spread of harmful bacteria or even kill it.
In places where fixed function keys are vital, the key can be included as a part of a single uninterrupted glass which makes cleaning easy.
For people with severe vision impairment, we now have touch screens that incorporate machine features like grooves, dials, and dimples into their display. These options ensure that the glass does not break and proves to be better than moving buttons when it comes to cleaning.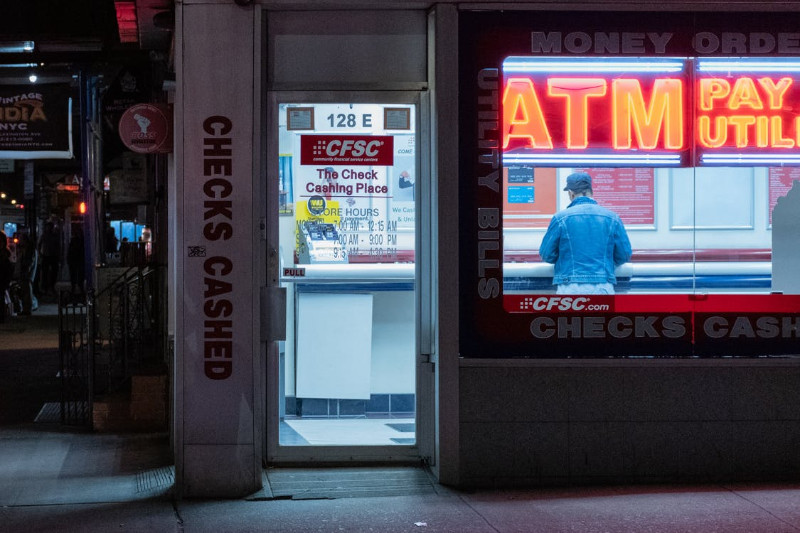 Cleaning a Public Touchscreen
Here are the basic steps of cleaning a public touchscreen:
Spray the monitor from all the sides and then wipe off the solution with a paper towel, especially the corners and edges.

Make sure that the liquid does not enter the Panel PC or the device. Ensure not to reuse the paper towels in the next device to prevent contamination.

Leave the panel PC for about half an hour and let the alcohol residue evaporate before using the device again.

Treat used towels, gloves, and masks in the form of medical waste and dispose of them with care.
Takeaway
The pandemic has taught us the importance of practising good hygiene and the strict need for a safety and health procedure in our daily lives. We now have the opportunity to take measures that lessen the impact of the pandemic in the future.
Touchscreens, if inflicted with regular cleaning and used smartly, can be one of the greatest assets in terms of maintaining social distancing as opposed to traditional buttons. It is time that we reflect on our safety measures, and plan the implementation of an improved hygiene system, especially in areas used by the public.
ESIS specializes in Industrial Touch Screen Monitors, Panel PC's and Fanless Industrial Computers and is the leading supplier of industrial electronic equipment in the Australian market since 1971. Choose from our wide range of products to best suit your requirements.
Contact us right away to discuss your needs.